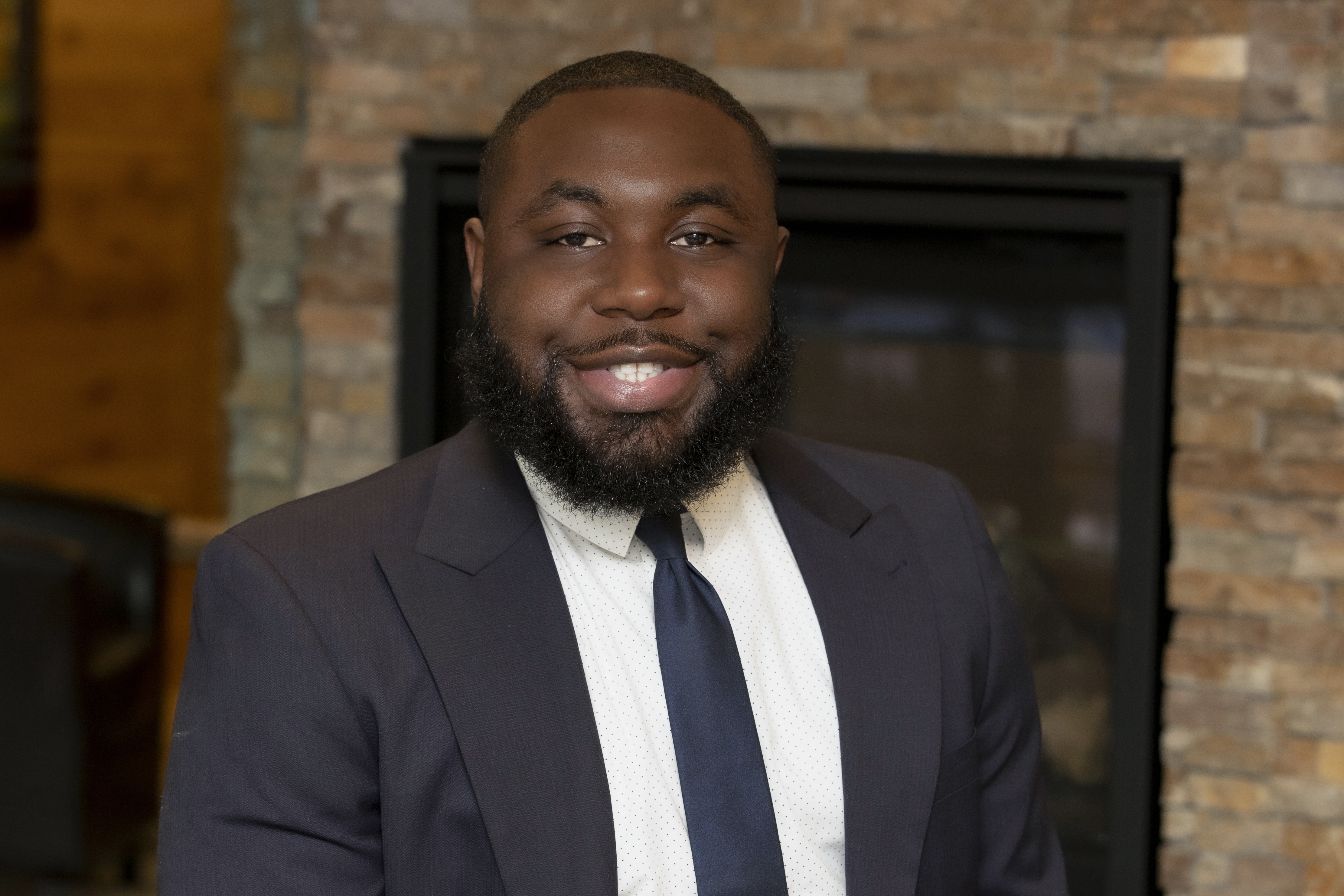 Benson recently joined Cahill Financial Advisors in 2021 as an Associate Financial Planner, specializing in comprehensive financial planning. After years of being a corporate accountant, he wanted to pursue his passion for educating people and personal finance/investing. Benson joined Cahill because he wanted to work with a company that embodied the fiduciary, fee-only advice model of leading with service.
He is part of Scott Oeth's team and works closely with Anna Emerson and Kevin O'Laughlin to deliver high quality services to their clients at Cahill Financial Advisors, Inc.
Benson is studying for his Certificate in Financial Planning through the College of Financial Planning and will sit for the CERTIFIED FINANCIAL PLANNER™ exam in 2022. He is excited to continue to develop his professional experience serving our clients as he works to complete the CFP® certification.
Benson is a graduate of the Alabama State University, with a degree in finance. Outside of work, he enjoys playing music, spending time outdoors, and being an avid video gamer.
Focus:
Comprehensive financial planning
Account processing and servicing
Client services
Experience:
Associate Financial Planner — Cahill Financial Advisors, Inc.
Project Manager, Black Farmer Equity Initiative– Cargill
Financial Advisor- Equitable Advisors
Financial Associates Rotational Analyst - Cargill
Education:
B.S. Finance – Alabama State University