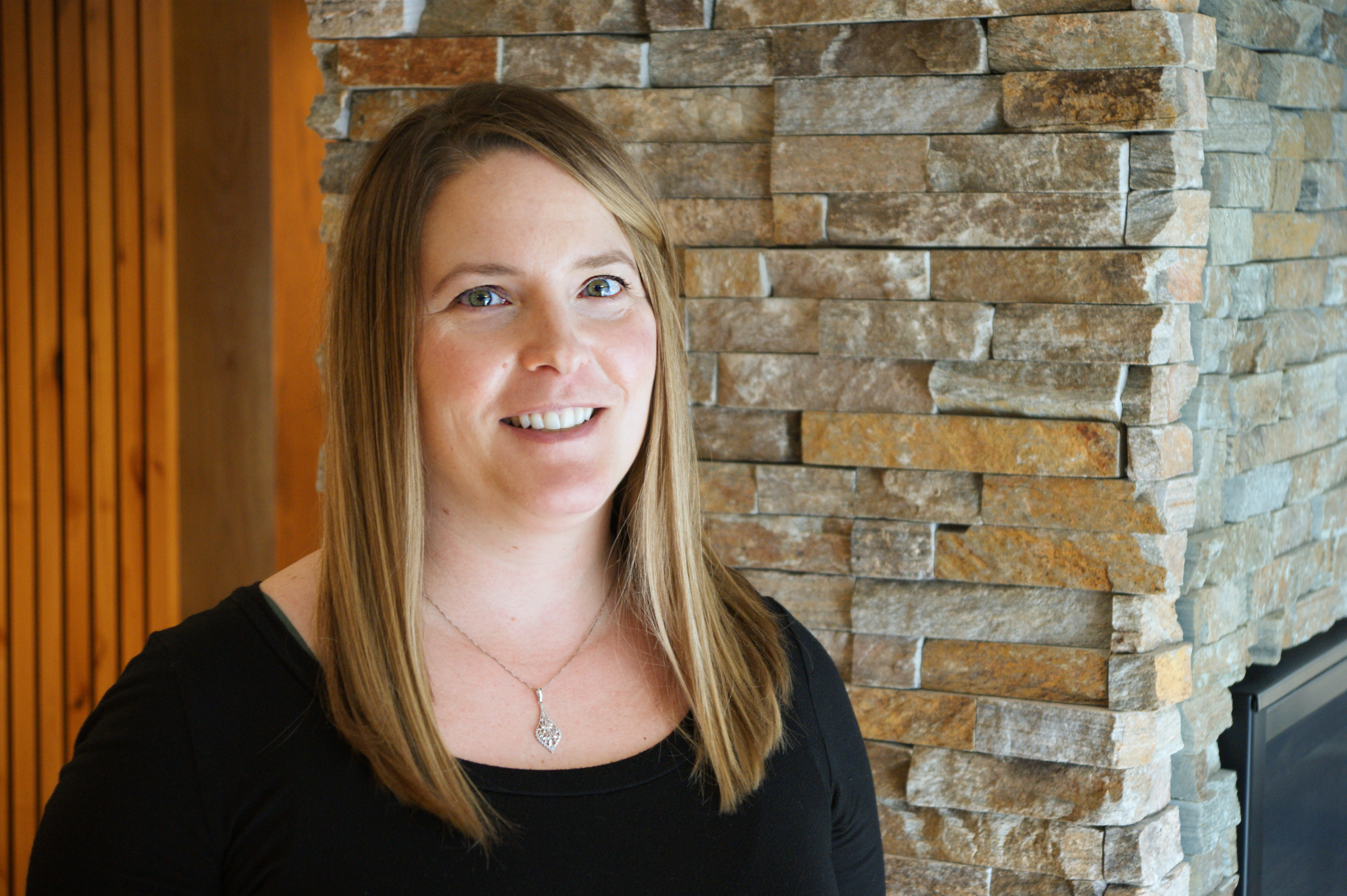 Dena works directly with James Bryan and Hugh Harvey as a Client Services Specialist, providing assistance in financial plan preparation and client support. She has over 14 years of experience in the financial services industry, specializing in operations and advisor support. 
Outside of work, Dena enjoys any type of outdoor activity including fishing, camping, hiking and spending time with her dogs. 
Focus:
Client planning process
Account processing and servicing
Client services
Experience:
Client Services Specialist – Cahill Financial Advisors, Inc.
Financial & Tax Assistant – Burns Brothers Financial Group, Inc.
Client Service & Systems Specialist – Affiance Financial
Client Service & Account Specialist – Kusske Financial Management, Inc.
Education:
A.A.S. Business Management, Legal – Rasmussen College, MN