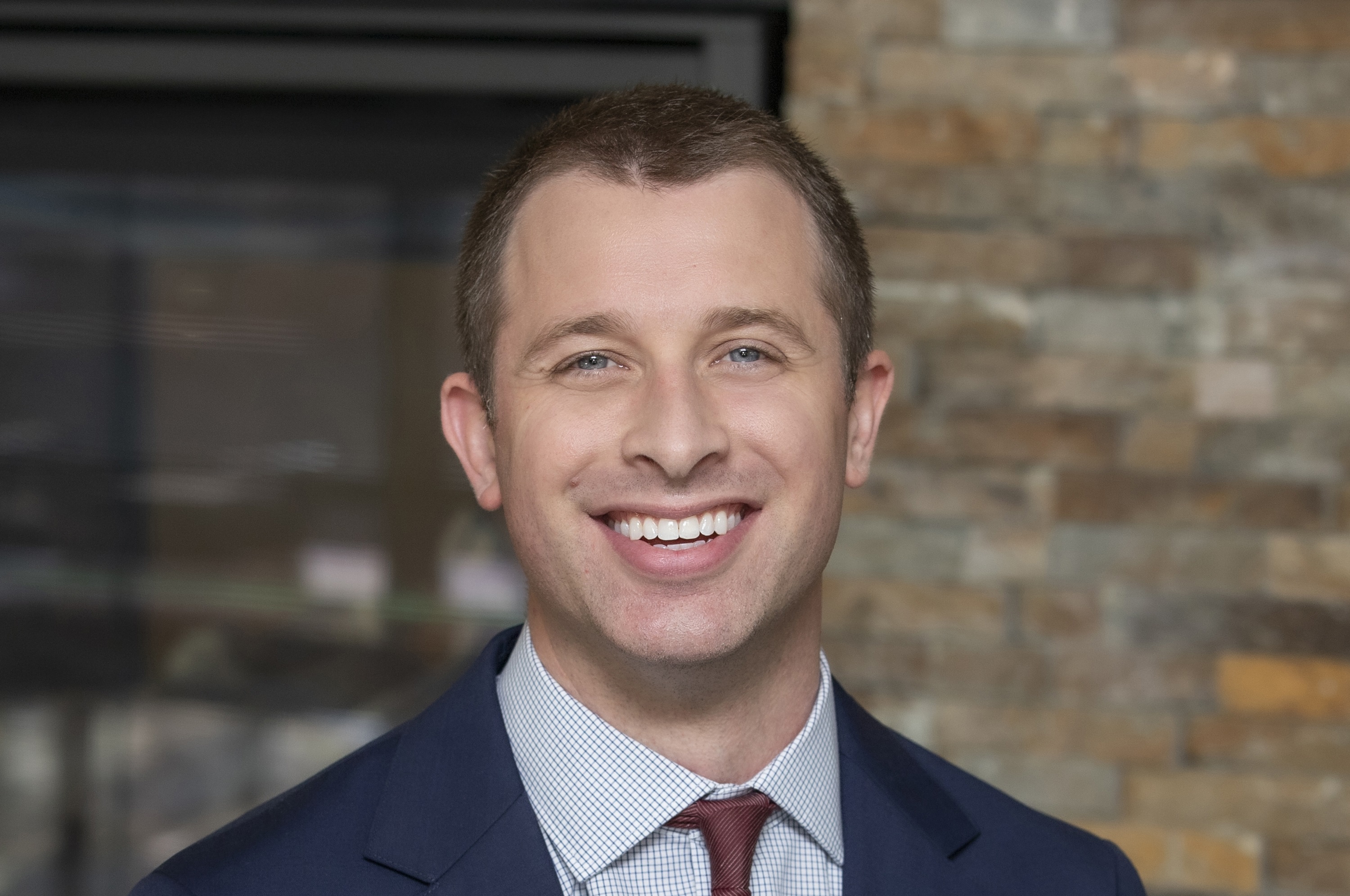 Derek has been in the financial industry for over a decade. He started his career in banking at a large institution and then at a local community bank where he specialized in commercial and personal lending solutions. Before coming to Cahill, he most recently worked with high-net worth clients at a large national bank and a then as an advisor at a Registered Investment Advisor located in the Twin Cities. Derek specializes in developing and delivering highly customized financial plans to clients that align with their goals, priorities and values. Beyond that, he continually collaborates with clients to ensure they are on track to reach their goals.
Derek is a part of Scott Oeth's team and works closely with Kevin O'Laughlin and Anna Emerson to deliver high quality services to their clients at Cahill Financial Advisors, Inc. 
Derek is a graduate of the University of St. Thomas where he received a B.A. in Finance and Marketing. He resides in Victoria with his wife, Britany, and his two daughters, Penny and Charlotte. Away from the office, Derek enjoys spending time with his family, reading, golfing and playing some occasional basketball. 
Focus
Financial planning
Retirement planning
Investment and risk planning
College funding
Debt management solutions 
Experience
Financial Planner – Cahill Financial Advisors, Inc.
Financial Advisor – JNBA Financial Advisors
Vice President, Private Banker – U.S. Bank Private Wealth Management
Vice President – HomeTown Bank
Branch Manager - U.S. Bank
Education
B.A. Business Administration – Financial Management and Marketing Management
CERTIFIED FINANCIAL PLANNER™ (CFP®)
Membership
Financial Planning Association