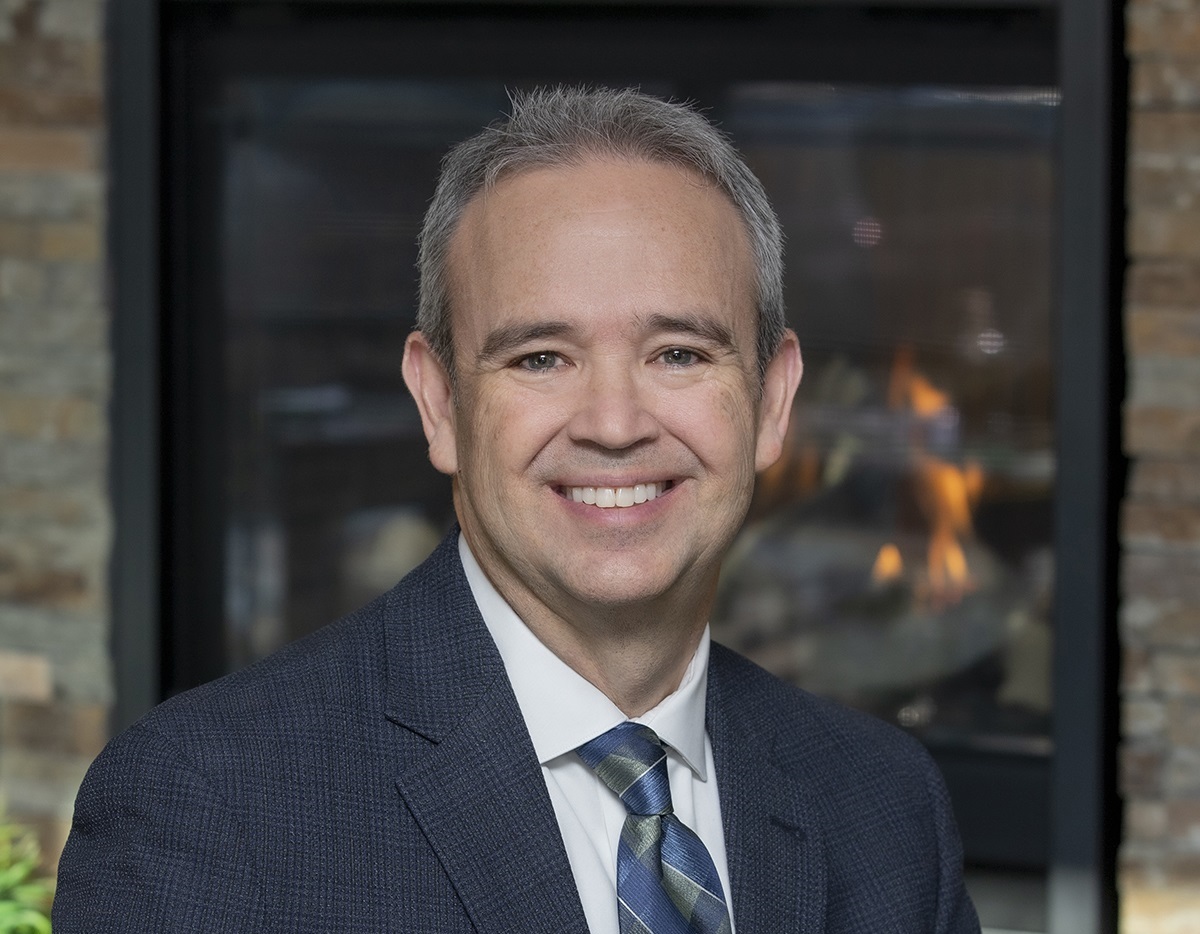 James is a principal at Cahill Financial Advisors, Inc., specializing in comprehensive financial planning and goal oriented investment management. Since entering the financial services industry in 1993, his knowledge as an advisor, tenure as a small business owner and experience caring for an elderly parent have proven to be assets to his clients.
James joined Cahill Financial Advisors in 2009 and considers the decision to join Cahill and practice under the Fiduciary Standard among his best career decisions. "The fee-only advice model reduces conflicts of interest and creates greater emphasis on the quality of advice our clients deserve. Equally as important, the team here at Cahill Financial Advisors shares my passion for high quality service."
James currently serves as a member of the Disciplinary and Ethics Commission Board for the Certified Financial Planner Board of Standards. He has been quoted on financial matters in local columns as well as Forbes, The BBC, Investors Business Daily and U.S. News and World Report.
James and his wife, Laura, live in Chaska, MN with their three children. Outside of the office, he enjoys family time, reading, outdoor recreation, movies and traveling to national parks and places of historical interest.
Focus
Comprehensive financial planning
Tax planning
Estate planning
Investment and risk management
Retirement and education planning
Experience
Principal — Wealth Management – Cahill Financial Advisors, Inc.
President – Bluestone Wealth Strategies, Inc.
Financial Advisor – Ameriprise Financial, Inc.
Sales Consultant – American Express Financial Advisors
Life Underwriter – The Prudential Insurance Company of America
Education
B.L.A. – Texas Tech University, Lubbock
CERTIFIED FINANCIAL PLANNER™
Chartered Financial Consultant (ChFC®)
Chartered Special Needs Consultant (ChSNC®)
Presentations
MIT Club of Minnesota Personal Finance Panelist, 2012 - "Planning for Retirement and College Tuition"
St. Louis Park High School and Robbinsdale Cooper High, College Possible & Best Prep Financial Matters, 2015 - "Money Matters"
Bloomington Kennedy High School, College Possible & Best Prep Financial Matters, 2012 - "Budgeting 101"
St. Cloud State University, MN Business Venture & Best Prep Financial Matters, 2011 - "Investing 101″
University of St. Thomas and St. Johns University, MN Business Venture & Best Prep Financial Matters, 2019 - "Paying for My Lifestyle"
Bloomington Transition Center, Best Prep Financial Matters & Classroom Plus, 2022 - "Buying A Car"
Memberships
Financial Planning Association
Texas Tech Red Raider Mentor Network – Active Volunteer
The National Association of Personal Financial Planners (NAPFA)
Blog Articles by James