Community Investment Program: Continuing our Community Participation at Cahill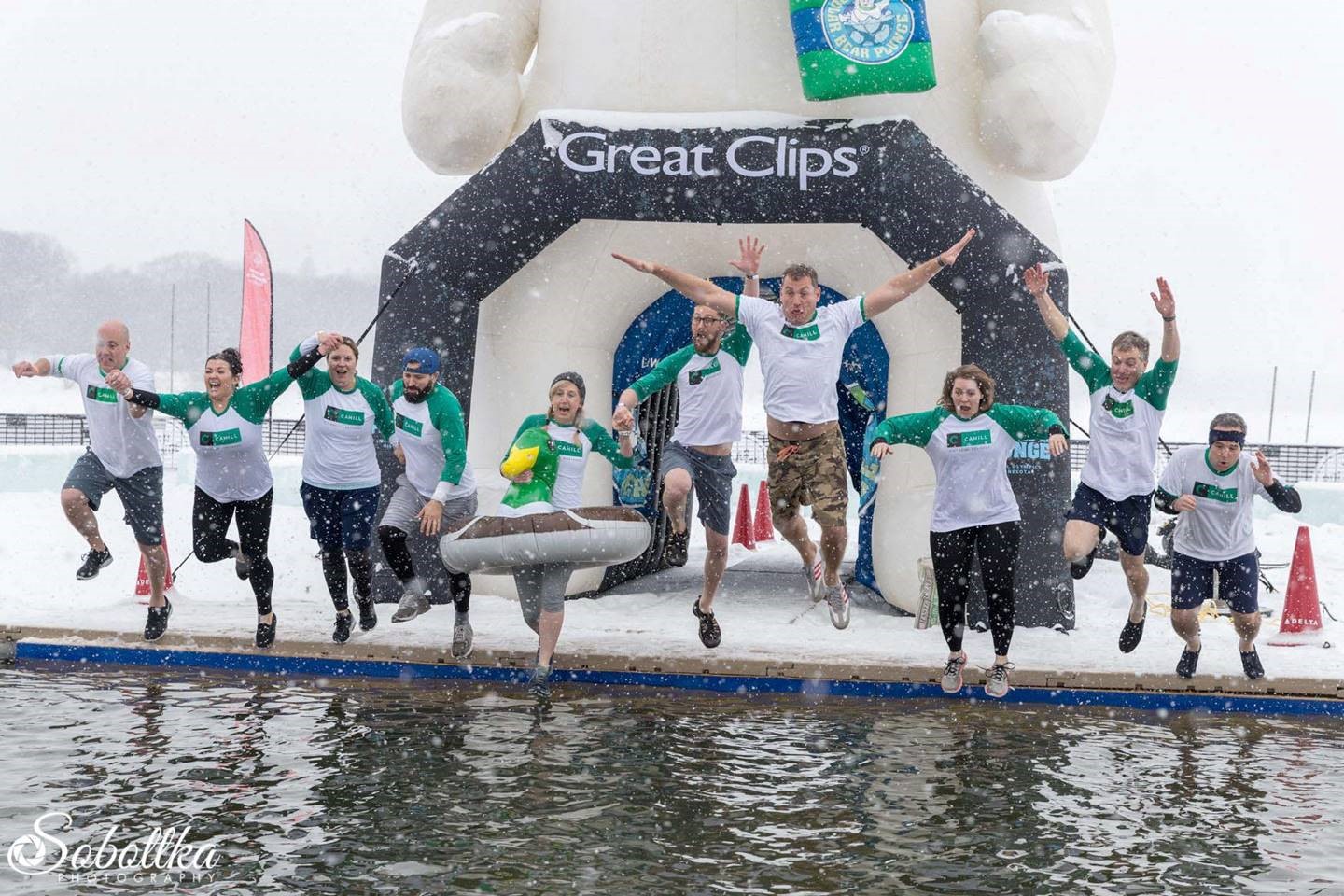 Community involvement can mean many things to every community, business and person. Here at Cahill, we believe that it starts with one person's passion and a team's spark for action. Cahill Financial Advisor's Community Investment Program began in 2012 and has helped us to support 18 charities and communities since inception.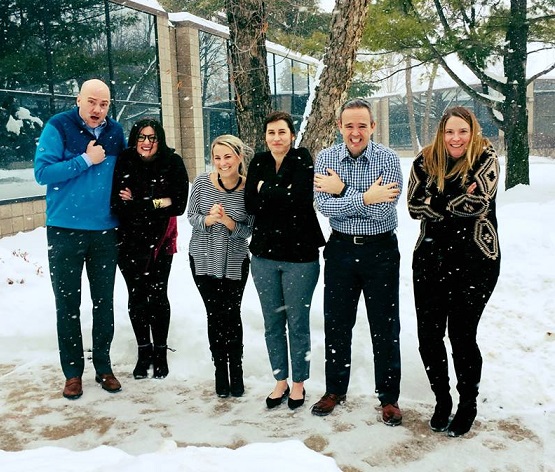 Team Cahill celebrated its true Minnesotan roots by braving the winter weather in March 2019 for the Minneapolis Polar Plunge, to support Special Olympics of Minnesota. Our firm's corporate hour jump just so happened to occur on an evening in which 4-6 inches of snow fell on Minneapolis and surrounding areas. Roads were treacherous and shovels worn out, but the energy of the Polar Plunge was very much alive. Twelve Cahill team members jumped into the frozen lake in support of the fundraiser. As a whole, the Minneapolis Polar Plunge event raised nearly $1.4 million.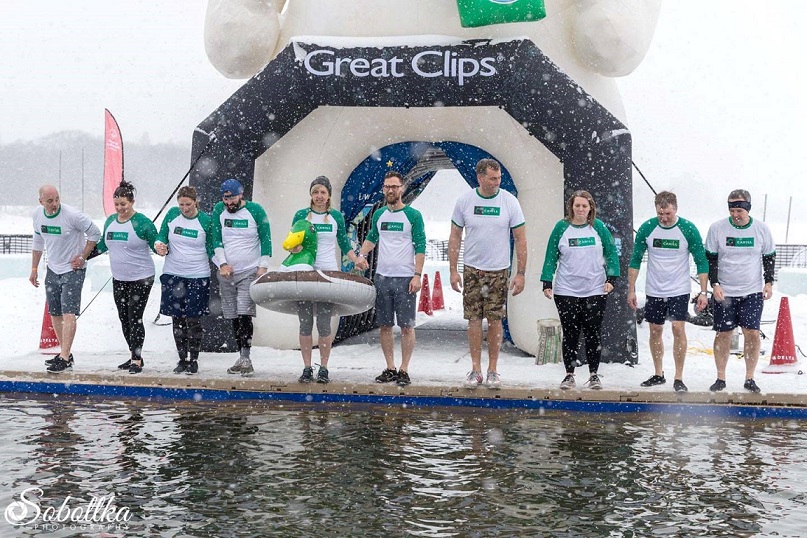 Special Olympics Minnesota is part of a nation-wide group that promotes physical, mental and social health of the intellectually disabled, through team and individual sports.  Their goal is to bring together friends and families of the community to strengthen the relationships and values of individuals, regardless of ability or disability. Team building, respect and discipline are skills that every person should have the opportunity to develop, and Special Olympics strives to be this outlet. The Minnesota Chapter has a busy calendar of events, year-round, from Polar Plunge, summer sports and golf tournaments in the summer, and plane pulls, bowling and fall sports in the fall. Check out this fantastic organization!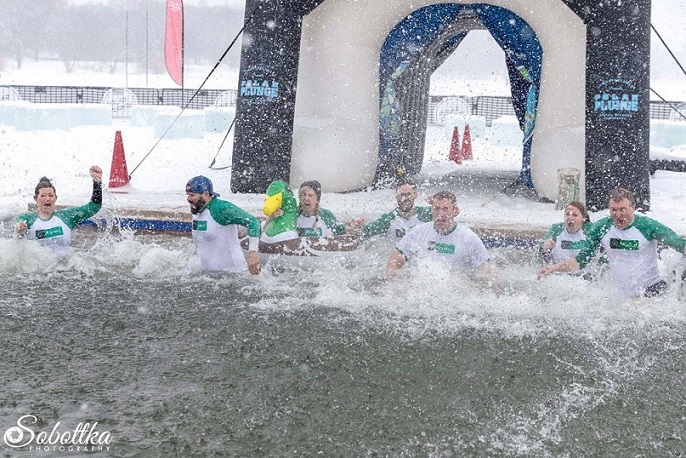 This event brought together so many of our new and senior team members and gave us the opportunity to really live and breathe the concept of Special Olympics – build on your strengths with the help and support of your community.  The water was cold, but our toes soon thawed, our clothes unfroze, and no tongues were stuck to light posts. It is a great cause and one that Team Cahill looks forward to supporting in the future. Do not hesitate to reach out if you are interested in more information about our Community Investment Program. Learn more about getting involved with future events and initiatives by emailing Crystal Nye at crystal@cahillfa.com.