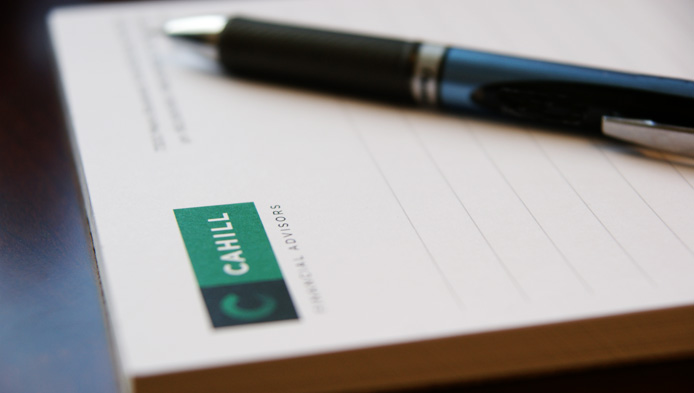 The Cahill Team
High quality service and expertise is at the heart of our firm. Our team consists of a diverse selection of professional designations, experiences, skills, and strengths that come together to create an extensive set of knowledge and resources.
Our firm's advisors and staff professionals have designations that include Certified Financial Planner™, Chartered Financial Analyst®, Chartered Financial Consultant®, Certified Divorce Financial Analyst®, Certified Fund Specialist®, and Certified Public Accountant. Although each client will always work primarily with their chosen advisor, our team is available to add specialization and expertise across all clients through knowledge sharing, collaboration, and resource partnerships.
Our team of Client Services Specialists is dedicated to providing the highest level of service to our clients. We are proud to have staff tenure that exceeds 20 years. Our clients enjoy seeing familiar faces when they visit our offices, and we enjoy the opportunity to get to know each of our clients.