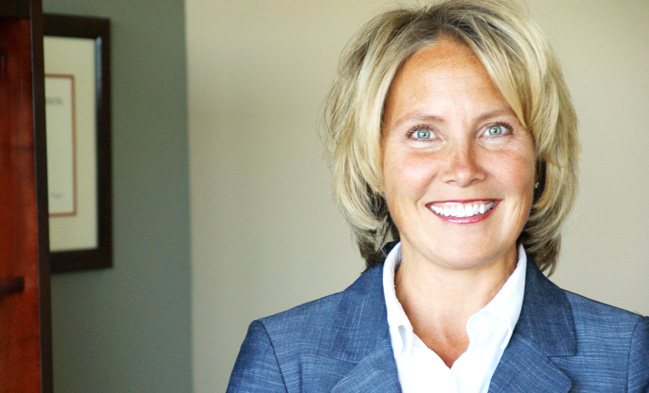 Diane is a principal at Cahill Financial Advisors, Inc., specializing in comprehensive financial planning, tax planning, and estate planning.
Diane has provided trusted, objective and competent advice to Fortune 500 executives, family offices, entrepreneurs and high net worth individuals. In addition, Diane has served on several non-profit boards including the Anoka Area Chamber of Commerce Board of Directors. She is active in her family's business succession and legacy planning.
Diane is committed to developing long-term relationships with clients by partnering with them to ensure their financial goals are continually monitored and updated. "Working with you helps me sleep better at night," is one of the greatest compliments Diane has received in her career.
In her free time, Diane enjoys spending time with her husband watching their four children's sporting events. She also enjoys golf, running and traveling.
Focus
Comprehensive financial planning
Tax planning
Estate planning
Investment and risk management
Experience
Principal – Wealth Management – Cahill Financial Advisors, Inc.
Financial Advisor – Wade Financial Group, Inc.
Financial Planning Manager – Accredited Investors, Inc.
Education
B.A. Accounting – University of Minnesota
CERTIFIED FINANCIAL PLANNER™
Licensed Certified Public Accountant (CPA)
Certified Divorce Financial Analyst® (CDFA®)
21/64 Certified Advisor
Memberships
Financial Planning Association
American Society of Certified Public Accountants (AICPA)
Blog Articles by Diane