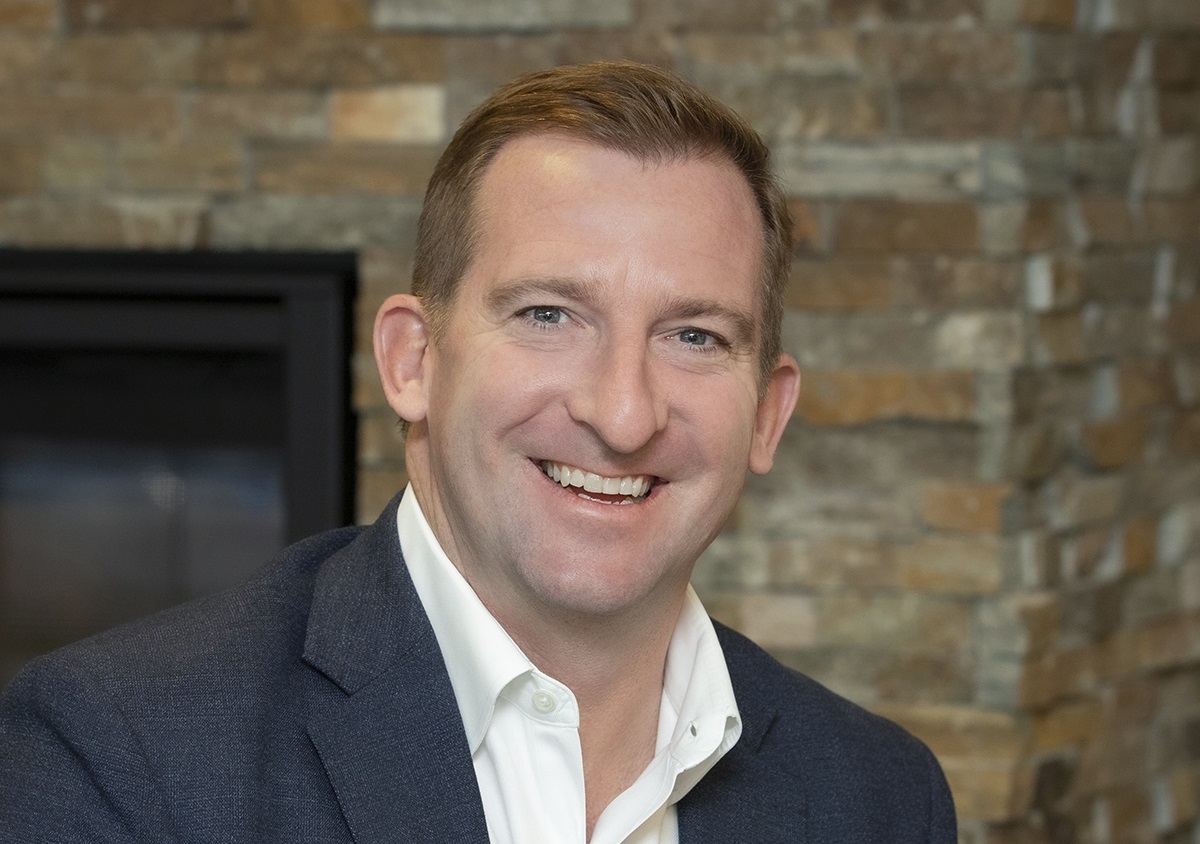 Andy joined Cahill Financial Advisors, Inc. in October of 2020 as a principal of wealth management. He has more than 20 years of experience in the financial services industry and treasures the relationships he has developed with his clients during that time. His focus has been on creating a comfortable environment for his clients, which helps foster long-term relationships. Andy graduated from the University of Kansas and is a CERTIFIED FINANCIAL PLANNER™ and Chartered Financial Consultant®.
Andy comes to our firm with his team members Ben Setterlund and Scot Bolland.
He lives in St. Louis Park with his wife, Sarah, and their kids, Jack and Tyler. Andy is an active board member with BestPrep, a member of the Financial Planning Association and is an avid volunteer coach – at least until his kids outgrow his expertise.
Focus
Planning for medical professionals
Retiree distribution planning
Experience
Principal – Wealth Management – Cahill Financial Advisors, Inc.
Financial Planner – North Star Resource Group
Education
B.S. Business - University of Kansas, Lawrence
CERTIFIED FINANCIAL PLANNER™ (CFP®)
Chartered Financial Consultant (ChFC®)
Memberships
Financial Planning Association
BestPrep