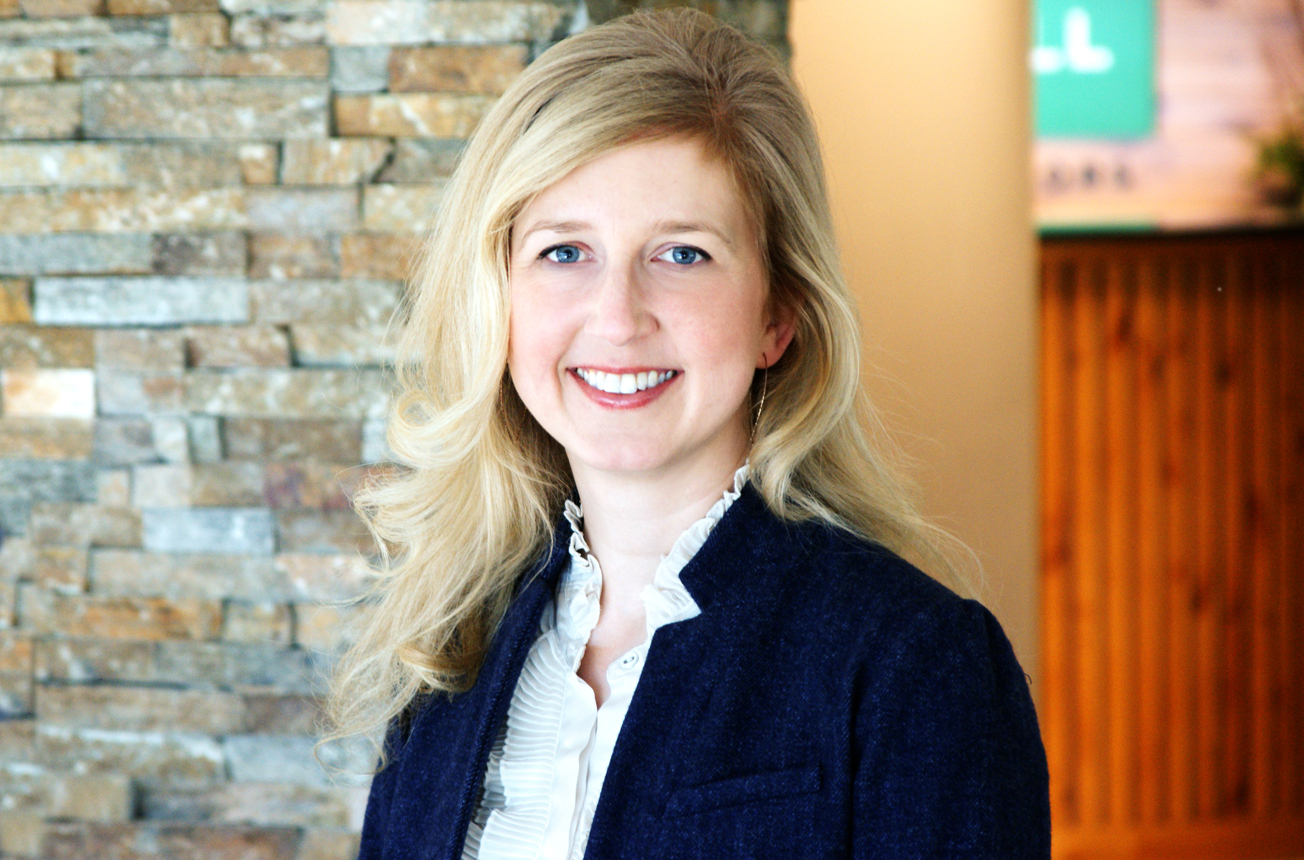 Crystal joined our team in 2011.   She works closely with Cahill principals and staff professionals in a partnership to maintain a strong culture of compliance to regulatory policies.  With a focus on internal organizational systems and technology integration, Crystal enjoys the opportunity to make it possible for the advisors to spend less time on back-office tasks and more time with clients.
In addition to these roles, Crystal organizes our Cahill Community Investment program, and loves the opportunity to connect with local organizations who are working to improve the lives of the Twin Cities community.
When Crystal is not in the office, she enjoys photography, cooking, exploring the Twin Cities music and arts culture, travel, and spending time with her family.
Focus
RIA Compliance policy development and implementation
Organizational strategy
Operational strategy and workflow integration
Technology oversight and adoption
Education
B.S. Differentiated Educational Environments for Diverse Learners - University of Minnesota, Twin Cities
National Regulatory Services Investment Advisor Certified Compliance Professional Program
National Regulatory Services Investment Adviser Core Compliance Program
Community
Spero Academy Board of Directors, 2014-2018 - Treasurer and Finance Chair