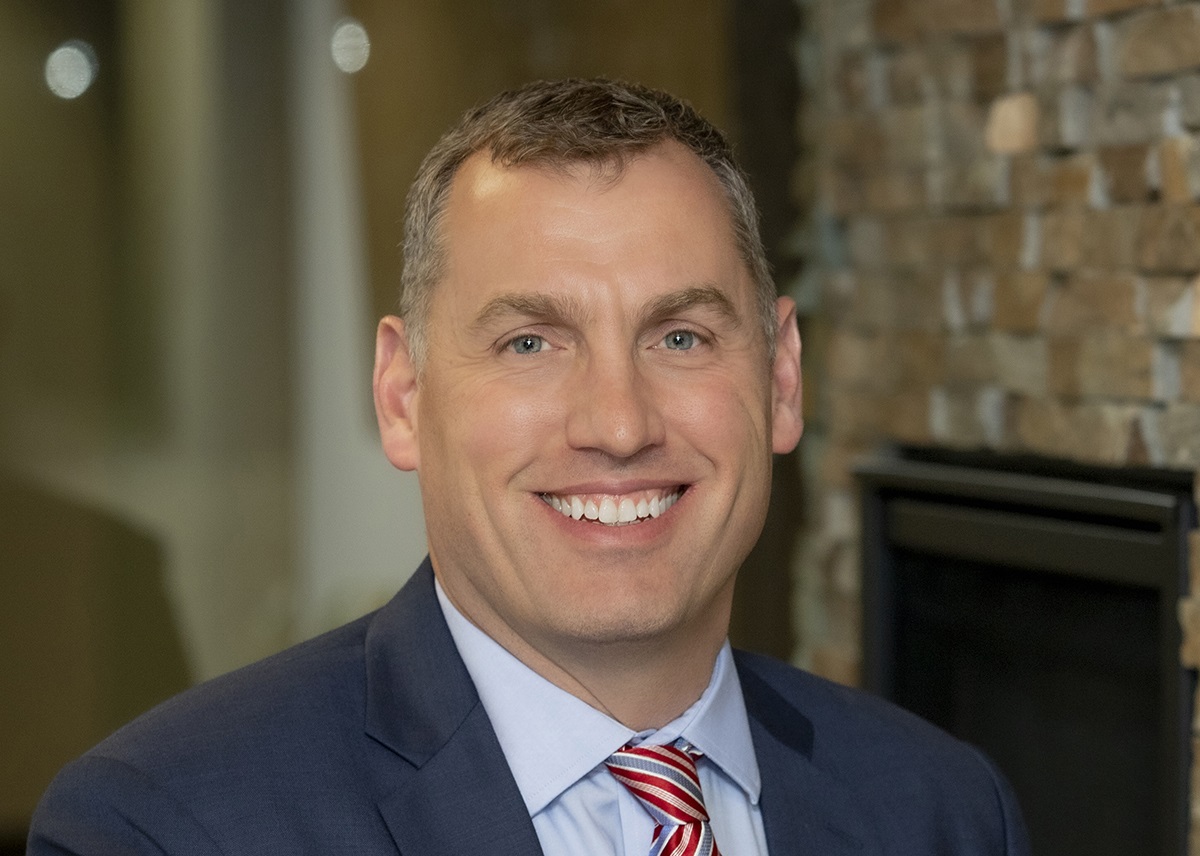 Scott is a comprehensive financial planner and investment manager. He has a practice specialty in working with executives on equity-based compensation strategies, including stock options, restricted stock, non-qualified deferred compensation, and concentrated stock positions. Scott is also noted for his retirement planning and wealth accumulation abilities. In addition to working with clients in his practice, Scott has taught hundreds of financial professionals retirement planning wealth management strategies, both as an Adjunct Professor in the university setting and in corporate training roles.  Scott is frequently sought after as a speaker, media commentator, and has been called on as an expert witness. Scott blogs about wealth management topics at www.ScottOeth.com.
Scott works with a dedicated team of financial professionals to deliver the quality of service you have grown accustomed to. Kevin O'Laughlin and Anna Emerson partner with Scott to deliver financial planning and operations resources. 
Outside of the office Scott does not golf; he paddles, hikes, camps, and hits volleyballs! Scott and his wife, Linda, write about their outdoor adventures at www.BullMoosePatrol.com, and periodically lead outdoor group trips and teach wilderness skills and survival courses. Scott is an active volunteer with the local Boy Scout council, and with the Scout's Northern Tier National High Adventure Bases. Scott captained the 2009 USA Volleyball AA National Championship team, has played in two NCAA Final Four Championships, and has been named a USAV & AAU volleyball All-American.
Experience
Principal — Wealth Management – Cahill Financial Advisors, Inc.
Adjunct University Faculty, Certified Financial Planner™ Program - Minnesota State University, Mankato
Adjunct University Faculty, Certified Financial Planner™ Program - University of Wisconsin, River Falls
Advisor, Advanced Planning Committee Chair - Vector Wealth Management
Advisor, Investment Policy Committee – White Oaks Wealth Advisors
Sales Consultant – American Express Financial Advisors
Manager of In-Store Banking – The Park Bank
Presentations
Society of Financial Services Professionals, 2018 - "Retirement Portfolio Income Strategies"
Financial Planning Association (FPA) National Conference, 2014 – "Building a Practice Specialty"
Financial Planning Association National Conference, 2008 – "Financial Plan Construction"
Financial Planning Association National Conference, 2007, 2008 – "Concentrated Stock Management/Behavioral Finance"
National Active Retired Federal Employees Association (NARFE) – "Retirement Planning"
University of St. Thomas, Executive Education – "Wealth Management"
Target Corporation, Financial Fitness Symposium – "Investment Management"
Thompson West/Reuters – "Identity Theft"
Education
B.S. Corporate Finance – Ball State University, IN
MSFS, Master of Science, Financial Services – Richard D. Irwin Graduate School, The American College
CERTIFIED FINANCIAL PLANNER™
Chartered Financial Consultant (ChFC®)
Memberships
Financial Planning Association – National Consumer Advisory Group
Boy Scouts of America –Northern Star Council President's Cabinet, Eagle Scout Alumni Network, Instructor, Northern Tier National High Adventure Bases
Blog Articles by Scott