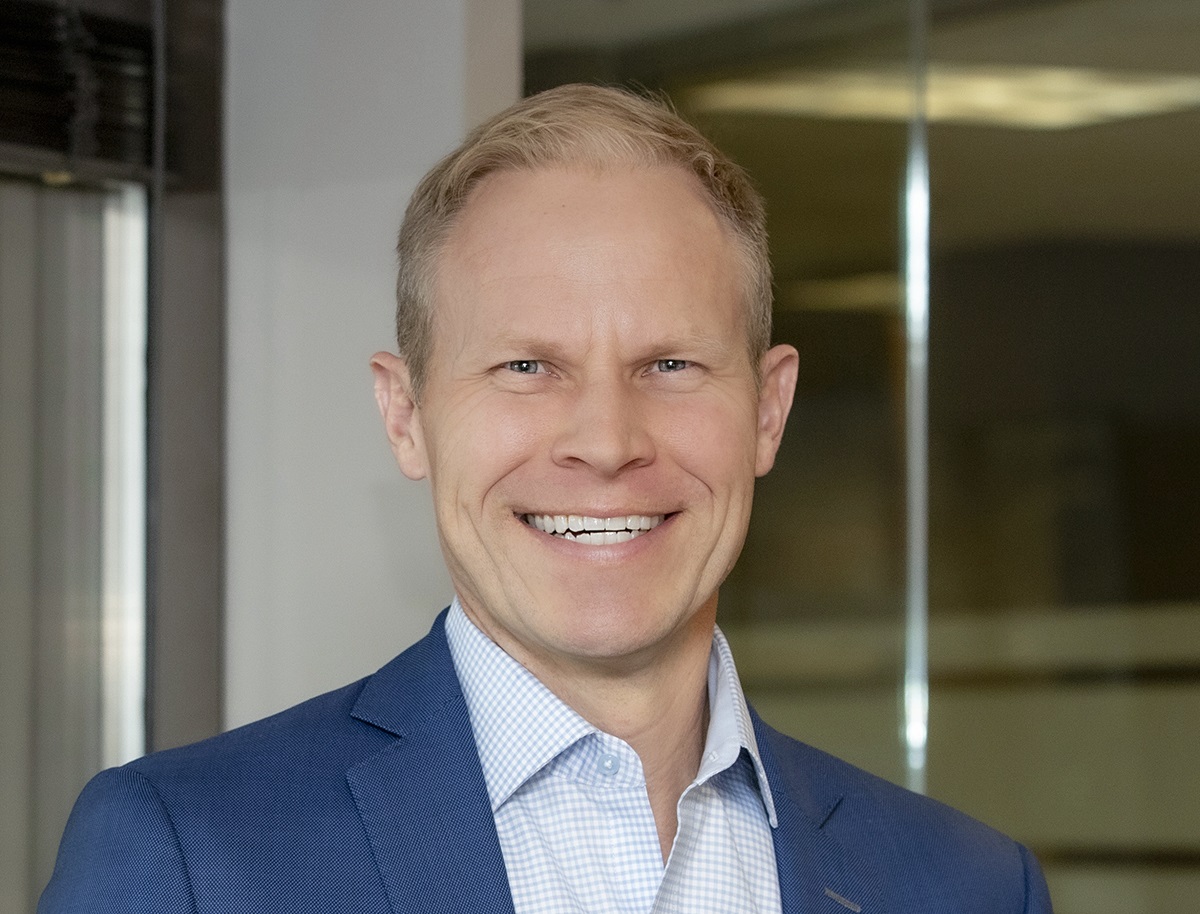 Ben joined Cahill Financial Advisors, Inc. in October of 2020 as a principal of wealth management. He became interested in the stock market when his grandparents bought him a stock at the age of seven, and he transitioned this passion to a full-time financial planner directly out of college in 2001.  Shortly thereafter he partnered with Andy and they helped start up a national medical division focused on physician planning.  He continues to work with many of these same clients today, with a mission of empowering them to maximize their happiness.  He believes that by using qualitative tools alongside quantitative discovery we can better understand how to fully assist each client's path.  
Ben comes to our firm with his team members Andy Tate and Scot Bolland.
Ben believes in life-long learning and recently earned his Masters in Spirituality & Leadership at St. Kate's.  In his spare time, he enjoys not breaking 100 on the golf course, hiking, camping, nature, reading, and volunteering. He spends most of his time in Duluth with his significant other, Jenna, her two amazing kids, and their three average dogs.
Focus
Planning for medical professionals
Retiree distribution planning
Experience
Principal – Wealth Management – Cahill Financial Advisors, Inc.
Financial Planner – North Star Resource Group
Education
B.A. Finance – University of St. Thomas, MN
Master of Arts in Organizational Leadership & Spiritual Emphasis - Saint Catherine's University, MN
CERTIFIED FINANCIAL PLANNER™ (CFP®)
Memberships
Financial Planning Association