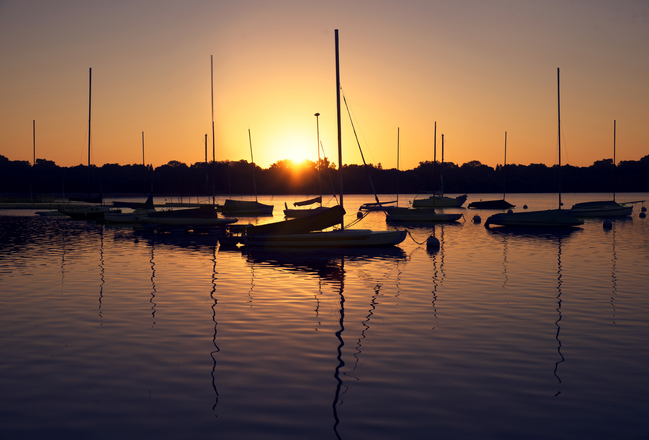 Why Choose Us
Our mission to be a trusted advisor to our clients as they pursue their vision of financial success is at the core of who we are, and what we do. We base our advisory services on three core principles;
Client Centered
We get to know our clients through a thorough learning process, which helps us understand your financial values as well as your goals and circumstances. Over time, as life changes, we are here to understand your evolving needs, unique situation, and stated objectives.
As an independent advisor, we utilize an interactive wealth management framework , so our recommend­ations are tailored to your needs rather than receiving "one-size-fits-all" financial advice. This client-centered approach allows us to make decisions together, based on mutual understanding.
Experienced
Our experience, expertise, teamwork, and ongoing education allow for innovation and forward-looking perspectives.
We are committed to a being a firm that "grows smart" by looking to add expertise through skilled and knowledgeable people, utilizing evolving technology and developing trusted resource partners.
This results in a deep, knowledgeable and experienced team is acting as your financial advocate.
Trusted
Trust begins with clients feeling connected and informed. Our advisors work with a select number of clients, which helps ensure our accessibility and responsiveness.
Our clients assets are housed with major, reputable custodians for accessibility and visibility. Proactive, ongoing reviews help clients monitor progress and decide the right course of action as needs or circumstances change.
Fiduciary standards and a fee-only structure allow us to reduce conflicts of interest and helps us ensure our interests are aligned with our clients.