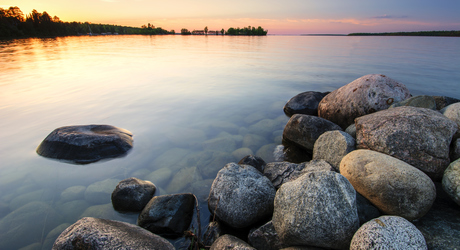 What We Do
At Cahill Financial Advisors, we employ a client-centered wealth management approach.
We work with our clients to review financial strategies and tactics applicable to their situation, and develop a plan of action to meet their financial goals.
Financial Planning
Our approach may include:
Cash Flow Modeling, Risk Management & Insurance Planning, Benefits Planning, Tax Planning & Strategy, Education Planning, Retirement & Distribution Planning, Estate Planning, Charitable & Legacy Planning
Asset Management
Our approach may include:
Goal Oriented Investment Policy Statements, Strategic & Tactical Asset Allocation, Risk Management & Diversification, Tax Considerations, Employer Retirement Account Integration, Independent Research
Services will differ by client based on needs and circumstances, and can be determined through a no-obligation, complimentary initial meeting.