Have You Checked Your Beneficiaries Lately?
By Michelle R. Damon, November 29, 2018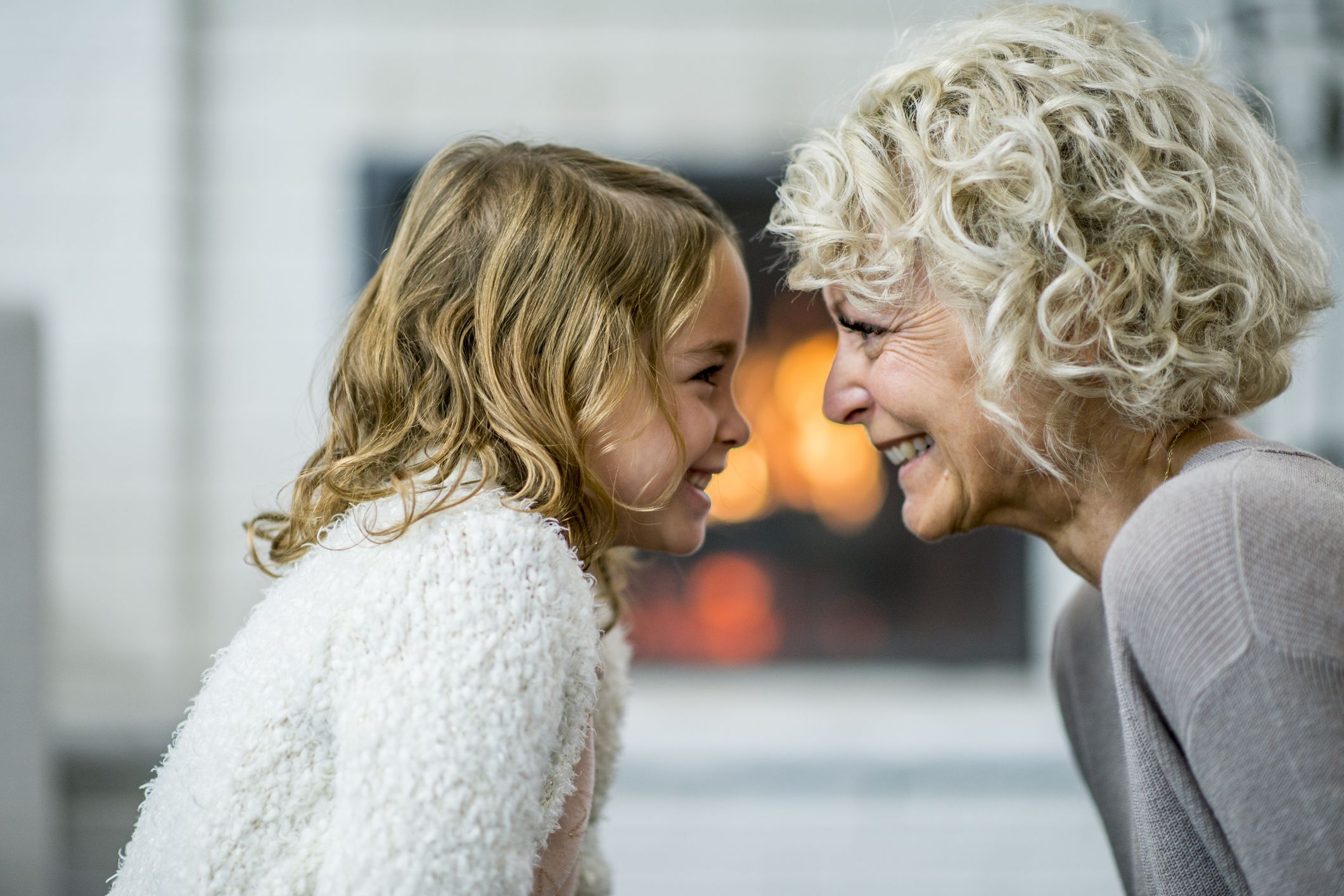 For the most part, people are aware of the importance of naming beneficiaries for assets such as life insurance policies, IRAs, 401(k)s, business ownership, home or land ownership, etc. Most people have considered how their assets should be distributed after they die. But not everyone takes the step to meet with an estate attorney to get beneficiaries and details written down. Still fewer people will remember to review the beneficiaries once they've been named.
Once beneficiaries are established, it is recommended those beneficiaries are reviewed annually or at major life events. So, we've compiled a short list of life events and other considerations the impact of which you may not realize.  
First, understand the designations.
Multiple generations of recipients may be included in your beneficiary designations. A 'Per Stirpes' distribution would mean that each branch of the family is designated to receive an equal share of an estate. For example, if you have two children, they would each get half of your estate. But, if one of your children precedes you in death, leaving behind two of their own children, those two grandchildren would each receive a quarter of your initial estate (half of what their parent would have received). It's important to think this through as you set up and review a distribution plan.
Consider life changes of family members.
Beyond common changes that can affect beneficiary designations such as the birth of a child or death of a loved one, consider whether a beneficiary is now disabled, struggling with an addiction, recently divorced or in the midst of a divorce, estranged, or not in communication. Recognize that Per Stirpes beneficiary designation can carry the consideration of these life events as they may pertain not only to spouses and children, but also to the next generation.
In short, it's important that you consider not only who you think should receive a portion of your estate, but also consider who these people really are, and how they'll manage any inheritance after you're gone.
Monitor changes in asset value.
One's investment portfolio several years ago may have totaled a much smaller or larger amount than it is today. The land or business ownership to be inherited may be worth much more or less than it was when beneficiaries were initially named. Take the value of your assets into account when naming beneficiaries.
Changes in marital status may impact your distribution plan.
Whether married for the first time, a subsequent time, or divorced, this life event carries big implications when it comes to an estate plan. After a marriage or divorce, you'll want to review beneficiary designations not only for the persons directly changing marital status, but also for the respective children, grandchildren, parents, siblings, or business associates. 
Avoid these common beneficiary mistakes.
If you're one of the few who have a simple estate and simple family dynamics, naming beneficiaries might seem straight-forward. But don't be so sure. We've seen our share of messy estate dealings, simply because a person wasn't advised on common mistakes. For example, some overlook naming contingent beneficiaries, or keeping designations up to date. As children become adults, elderly parents don't always consider the full weight of responsibilities placed on beneficiaries. Or, they will place unintended tax burdens on adult children by naming them as co-owners of accounts, or as sole annuity beneficiaries.
Give us a call.
You'll spend an exorbitant amount of time, energy and effort on establishing assets, maintaining financial protection for loved ones, maintaining physical protection, and still finding time to enjoy the life you're building. Taking a reasonable amount of time and effort to meet with an estate attorney and review beneficiaries as recommended can ensure all your hard-earned assets are directed the way you intended.
The information contained in this article has been gathered from sources we believe to be reliable, but we do not guarantee the accuracy or completeness of such information. The information herein is for illustrative purposes only. This is a general education article, and should not be construed as tax or legal advice, and may not be the applicable to your specific situation. Please consult an appropriate tax, legal, or financial professional for advice specific to your individual needs.